Preferred Vendors
Our Preferred Vendors list is compiled by our owners recommendations. In many cases, these vendors either service Tesla owners specifically or have a detailed knowledge of the unique needs of a Tesla owner.
Dent Repair
658 Simms St, Lakewood,
Colorado 80401
Phone: (303) 234-1948.
3900 Norwood Dr, Littleton,
Colorado 80125
Phone: (888) 207-6920
1864 W. Dartmouth Ave,
Englewood, CO 80110
Phone: (303)781-5900
5970 Ingalls Street,
Arvada, CO 80003
Phone: 303-997-9137
*2018/2019 Denver Tesla Club sponsor
6870 S. Jordan Road
Centennial, CO, 80112
Phone: (844) 261-7299
Colorado Auto Coach & Body
4850 Valmont Road
Boulder, CO 80301
Phone: (303) 449-4153
Home Charger / Electrician
Tesla has a great page for finding local, Tesla certified electricians
STATE FARM® INSURANCE AGENT
400 S Colorado Blvd, Suite 890
Denver, CO 80246
(303) 321-0895
*2018/2019 Denver Tesla Club sponsor
Wraps, Finishes, Tint, etc.
8200 E. Pacific Place Unit 308
Denver, Colorado 80231
Phone: (720) 799-7798
*2018/2019 Denver Tesla Club sponsor
*Discount available for members
Crystal Clean Window Tinting
Many locations throughout the state
Car Phone Chargers & Mounts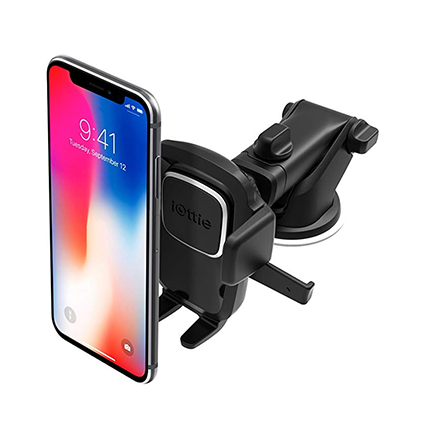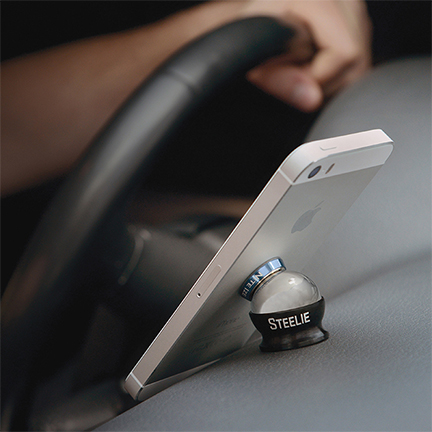 Designed to fit your exact model of Tesla. Prices vary
Tesla owners and enthusiasts, Roger and Matt Pressman keep coming up with the cool stuff! Check out the facia for Model S to update from nose cone.
Mark Paolella and team offer everything from carbon fiber wraps and accent colors to decals and license plate holders.
Everything from a used Tesla to a mug! Great place to list items for sale.
If you keep getting ticketed, don't damage the front of your car. These easy install, removable license plate brackets will keep you street legal.
Cool footrest and pedals covers, and dash cams for Models S & X.